We fight poverty so one day everyone in the Bay Area can prosper.
Creating Pathways to Prosperity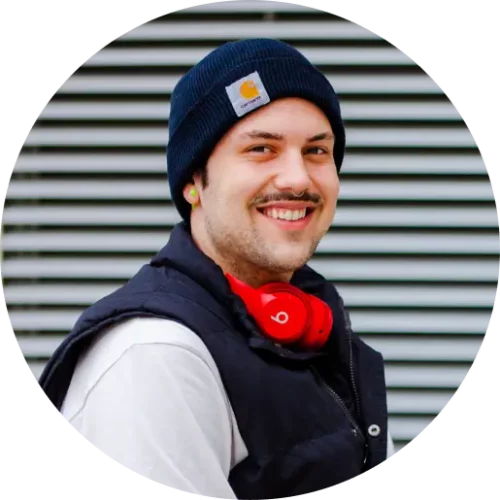 Find + Fund
Vet the Most Promising Solutions
Our team of experts rigorously vets every investment we make, providing grantees unrestricted funding for poverty-fighting and life-changing solutions.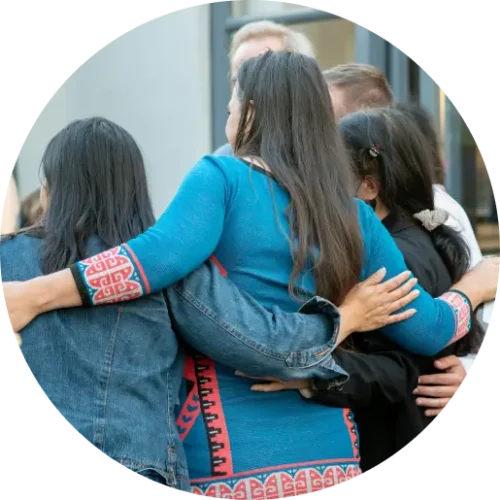 PARTNER + STRENGTHEN
Provide Tailored Resources Beyond the Dollar
We help organizations increase impact by providing customized support, from strategic planning to leadership development.
Investigate + Change
Influence Policy through Research + Advocacy
Tipping Point prevents poverty by investigating the root causes and changing the conditions that hold poverty in place.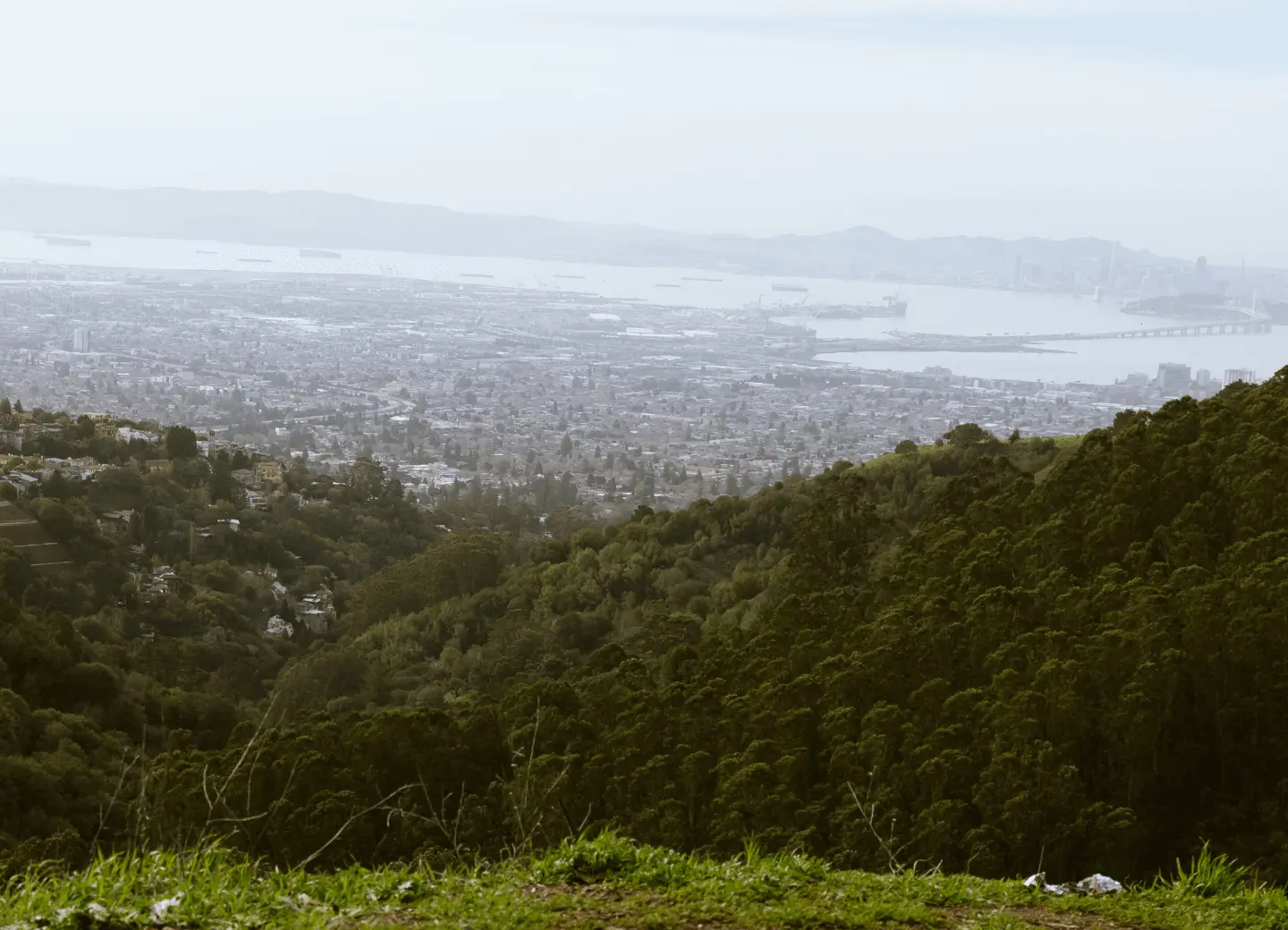 Building a Place of Possibility
The Bay Area is a place of possibility despite our community's challenges. Our work shows that we can live in a region where everyone has an opportunity to prosper.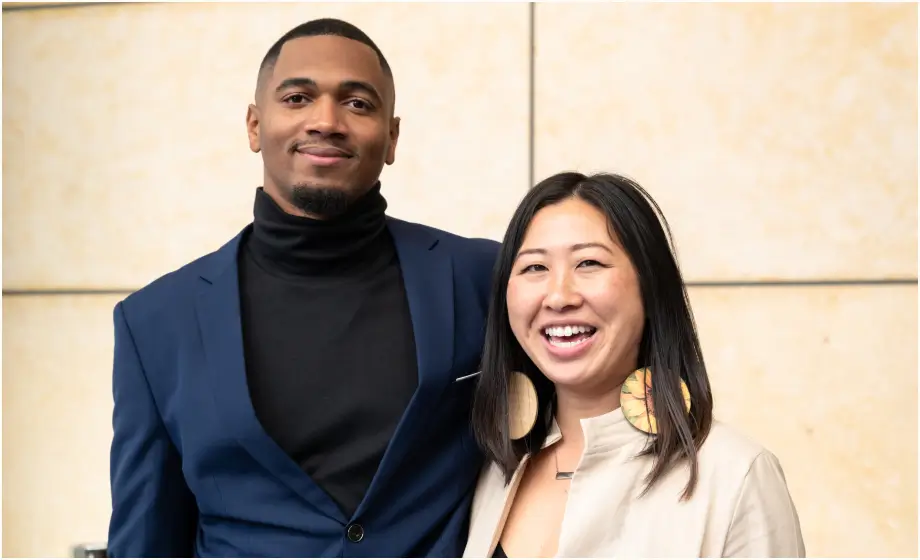 Transformative Change Across Impact Areas
Last year, Tipping Point invested $30.1 million in poverty-fighting solutions across our four impact areas, and nearly 100,000 people turned to our grantees for support.
100% of your gift will fight poverty in the Bay Area.
Our People + Values at Work Since 2005
"
We seek to amplify the impact of our grantees, providing meaningful solutions in the Bay Area.